Date: Sunday, October 23, 2022
Time: 2:00 PM – 7:00 PM EDT
Location: Mon Petit Garden 21601 Southwest 154th Avenue Miami, FL 33170 United States
Come stroll thru Mon Petit Garden Event Venue – visit with over 50 vendors for your wedding or special event. Everything you could need and more!
Enjoy cake samples and food bites, delicious beverages, astonishing decor, entertainment, music, fashion and much more…
It will be an action packed 5 hours of entertainment – DJs, Live Bands, Hora Loca Presentations, Live Ceremony and Event Musicians all through out Mon Petit Garden.
Make sure to bring comfy shoes to make your afternoon walk thru the many acres more enjoyable. Ladies we definitely recommend no heels for this property.
Come early and enjoy the entire event. There will be seating areas through out the property and no worries if you start getting a little hungry there will be lite bites or you can purchase a full meal from select food vendors.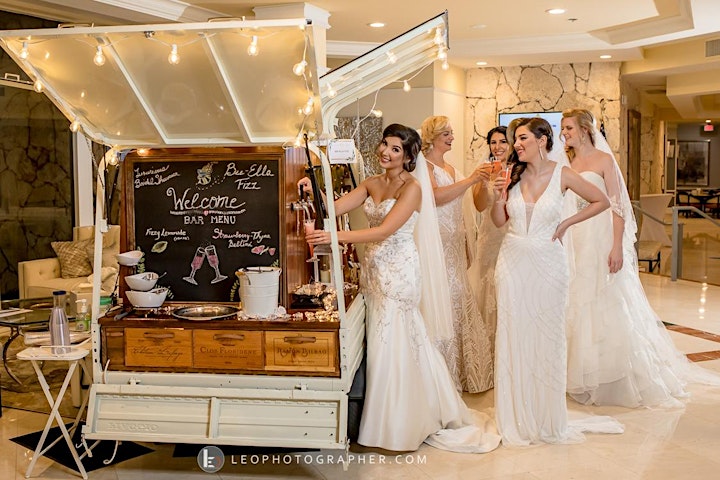 Mon Petit Garden is a wedding venue and farm located in Miami, Florida. With a 10-acre avocado and mango farm in the backdrop, you and your partner can have a pristine setting to exchange vows and more.
This countryside venue consists of indoor and outdoor spaces, including a garden, ballroom, and barn. Their scenic garden consists of a fruitful Acacia Tree with orange flowers and a manicured lawn for your wedding ceremony. However, their Avocado Grove & Garden is also available for your walk down the aisle and is a picture-perfect location for a private photoshoot.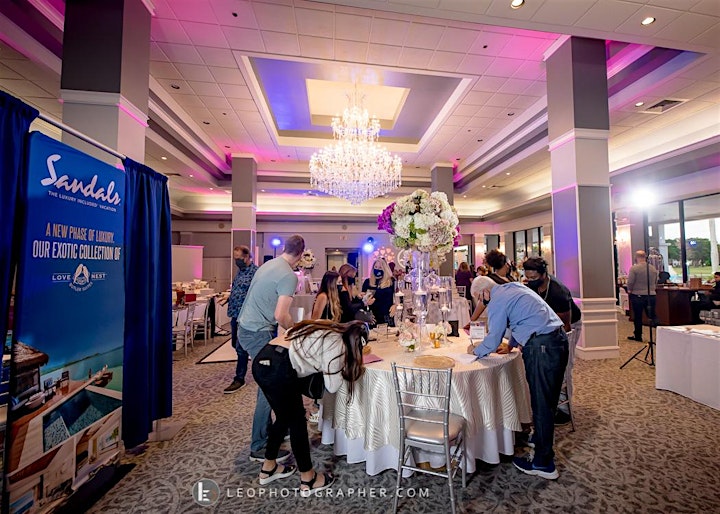 Mon Petit Garden provides several indoor settings, such as the Pergolas Cocktail Area for your intimate rehearsal dinner or a standing cocktail hour. Furthermore, their wholesome barn has everything from your dining tables to ambient lighting and can accommodate up to 200 of your beloved family and friends. They also offer their Modern Ranch for a stylish wedding shower or Coral Rock Waterfalls for an unforgettable after-party.
For more information or to become an exhibitor email premiumeventsps@gmail.com.
See you at the show!